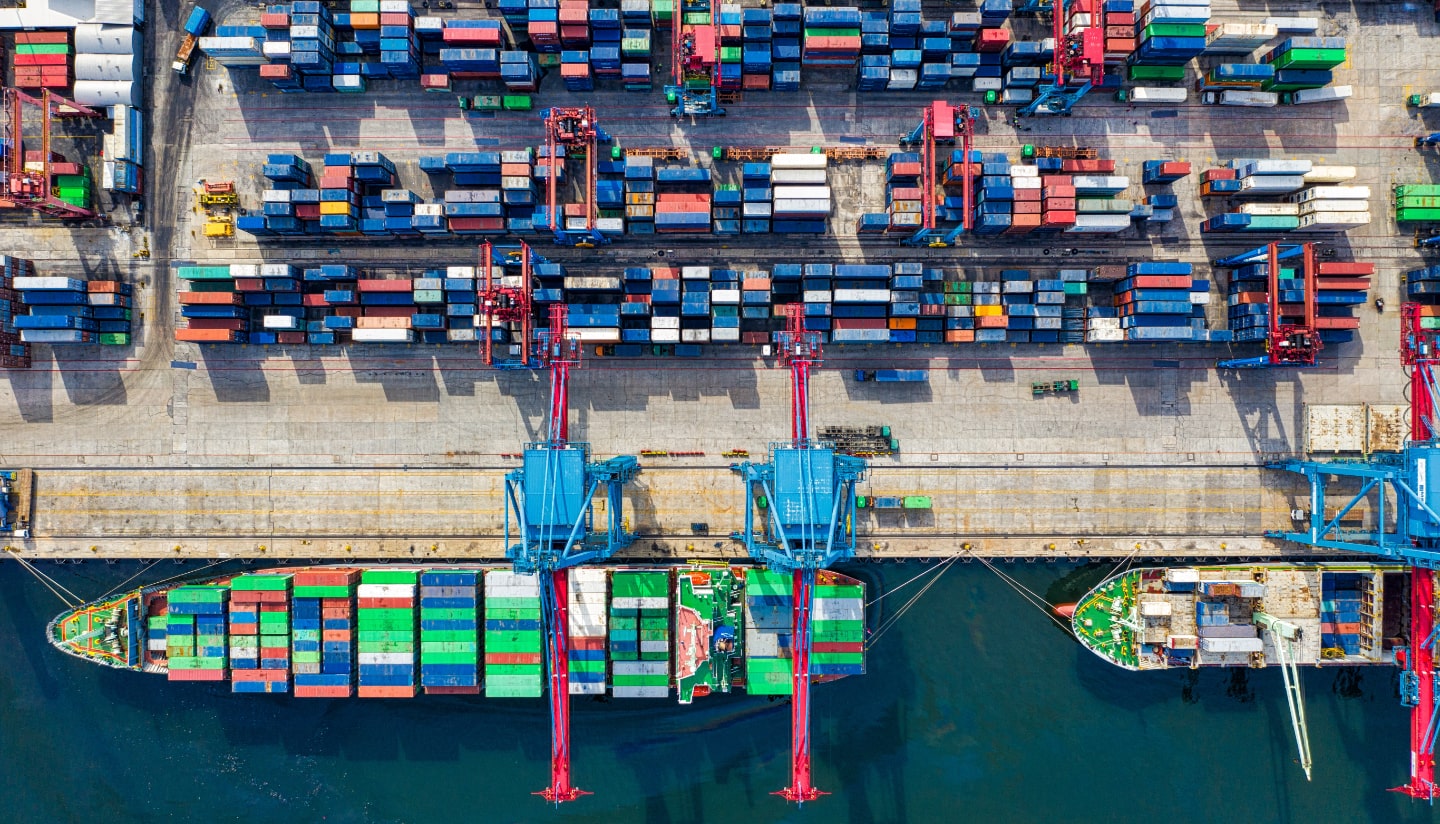 Projects & Real Estate
We have substantial experience in project finance and real estate projects. We have represented developers, investors, lenders and financial advisors in the development, financing, construction and operation of a number of capital intensive projects and facilities in Greece.
Our experience in the area includes the following highlights:
We represented the Hellenic Republic in certain major aspects of the ongoing privatization of Hellenic Petroleum SA. Hellenic Petroleum is listed on the Athens Exchange and is one of the leading energy groups in South East Europe, with activities spanning across the energy value chain and presence in six countries.
We represented the Piraeus Port Authority (OLP) in its negotiations with Cosco Pacific Limited and Piraeus Container Terminal S.A. on the extension / amendment of the existing concession agreement of the container terminal (ratified with Law 3755/2009). The value of the deal amounted €250 million. The amendment of the concession agreement posed various business, competition and EC law issues; we are in close cooperation with the competent European Commission authorities (DG Comp & DG Markt) and we support OLP in the resolution of all outstanding issues thereon. Piraeus Port Authority (OLP) is a public-owned company listed with the Athens Stock Exchange, managing the Port of Piraeus, the largest Greek seaport, one of the largest seaports in the Mediterranean Sea basin and one of the top ten container ports in Europe.
We advised a major Greek Bank in connection with the financing, by virtue of a €37 million bond loan, for the construction and operation of a luxury 5 stars hotel in Athens, Greece.
We advised a Greek Bank in connection with their proposal to refinance two companies controlled by one of the largest Energy companies in Greece, developing and operating a portfolio of three (3) Wind Parks in Greece, with a total nominal capacity exceeding 23,4 MW (i.e. we are Lenders' Legal Advisor). We performed legal due diligence and we drafted the entire Project Finance documentation, i.e., the bridge financing, Bond Program, Bond Subscription Agreement, Intercreditor Agreement, Security Agreements, Hedging Agreements, Parent Company Guarantee, Equity Subscription Agreement and others.
We advised a Greek Bank (as Lenders' Legal Advisor) in connection with a €20M refinancing of two SPVs controlled by a major European energy Group, developing and operating a portfolio of eight (8) PV Plants in Greece, with a total nominal capacity exceeding 17 MWp.
We advised a bank on a syndicated credit facility of more than €1.5 billion to Olympia Odos S.A., one of the biggest projects under way in Greece pertaining to the construction of the national motorway network in Peloponnese.
We represented the Ministry of Culture of the People's Republic of China (PRC) being the buyer in a multimilion euro acquisition of a major building in Athens, which shall house the Cultural Institute of People's Republic of China in Greece.
We represented a company set up to create the Greek Silicon Valley, namely a Technological Park named "Acropolis", that would house over 140 IT and Telecommunications companies; it involved a €150 million project which would be developed in a real estate property of 450,000 sq. m. in northern Attica.
We represented a group of investors in a real estate development project in Romania, involving the acquisition of an area of 6 hectares for the development of office buildings.
We represented a Greek public company in the acquisition of investment project in the energy sector in Ukraine.