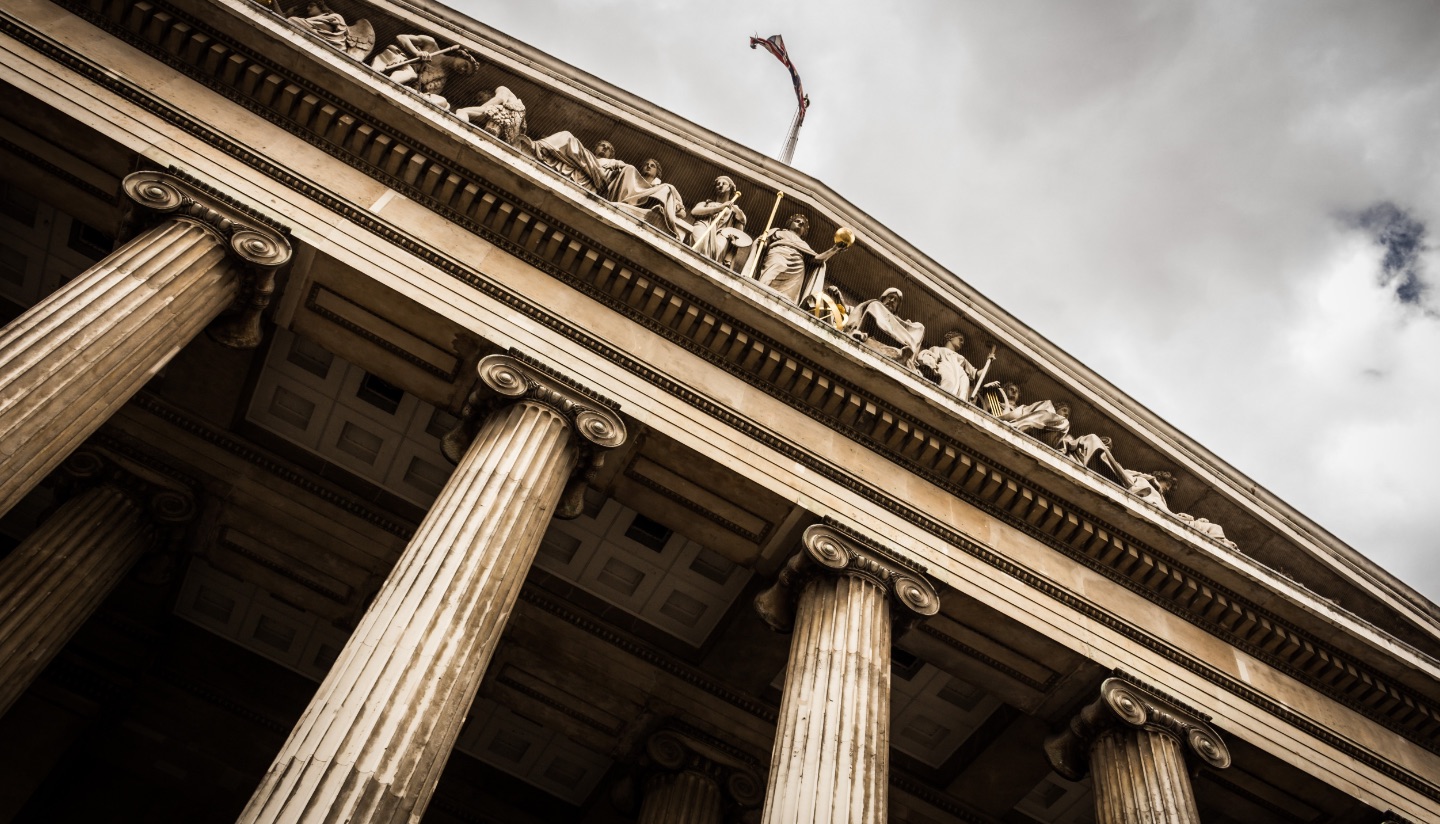 Banking & Financial Services
Led by Vangelis Politis, who has been practicing banking law for more than twenty-five years, our Banking and Financial Services practice strives for excellence. Partners in our Firm have represented major international and Greek banks on almost all aspects of financing and banking transactions including sovereign and syndicated loans, secured and unsecured loans, project and shipping finance transactions.
Our Firm's banking practice involves extensive transactional work, representing borrowers, issuers, sellers, investment funds and financial institutions in a wide range of transactions, including asset-based financings, securitizations, acquisitions and highly leveraged financings, project financings and financings for workouts, restructurings and recapitalizations.
Highlights
Our experience in this area includes the following highlights:
We advise a systemic Greek Bank, in their capacity as a member of a bank consortium which refinances two major aquaculture conglomerates, by participating in a €300 million syndicated bond loan.
We represented a UK based financial services provider in the licensing procedure as a debt management company before the Bank of Greece, reviewing and consulting them on the various regulatory issues and concerns applying to core banking activities (internal audit, compliance, anti-money laundering, risk management etc.)
We recently advised a private equity fund on the legal procedure for the marketing of their securities in the Greek market; we successfully completed the licensing procedure with the Greek Capital Markets Committee, and we prepared and negotiated the Distribution and Paying Agent Agreements executed with the National Bank of Greece.
We advised a systemic Greek Bank in connection with their proposal to refinance two companies controlled by one of the largest Energy companies in Greece, developing and operating a portfolio of three (3) Wind Parks in Greece, with a total nominal capacity exceeding 23,4 MW. In this respect, we performed a legal due diligence on the project's contracts, real property and licensing status.
We advised a systemic Greek Bank (acting as Lenders' Legal Advisor) in connection with a €20 million refinancing of two SPVs controlled by a major European energy Group, developing and operating a portfolio of eight (8) PV Plants in Greece, with a total nominal capacity exceeding 17 MW.
We acted as the lead external legal counsel to a Greek Bank in connection with the financing, by virtue of a €37 million bond loan, for the construction and operation of a luxury 5 stars hotel in Athens, Greece.
We advised a Cypriot bank on a syndicated credit facility involving the restructuring of a €550 million debt to the largest chemical company in Greece, in connection with its LBO by a foreign private equity group and subsequent delisting from the Athens Exchange.
We represented a bank in the sale of its participation in a syndicated facility to another international bank.
We acted as legal counsel of a company for its trading on the AIM market of London's Stock Exchange.
We represented a Greek listed company in the issue of a high yield bond loan.
We represented a Greek financial services firm which introduced in Greece shares of a Luxembourg investment fund; to this end, we applied for and obtained on behalf of our client the required authorization by the competent authority, the Greek Capital Markets Commission.