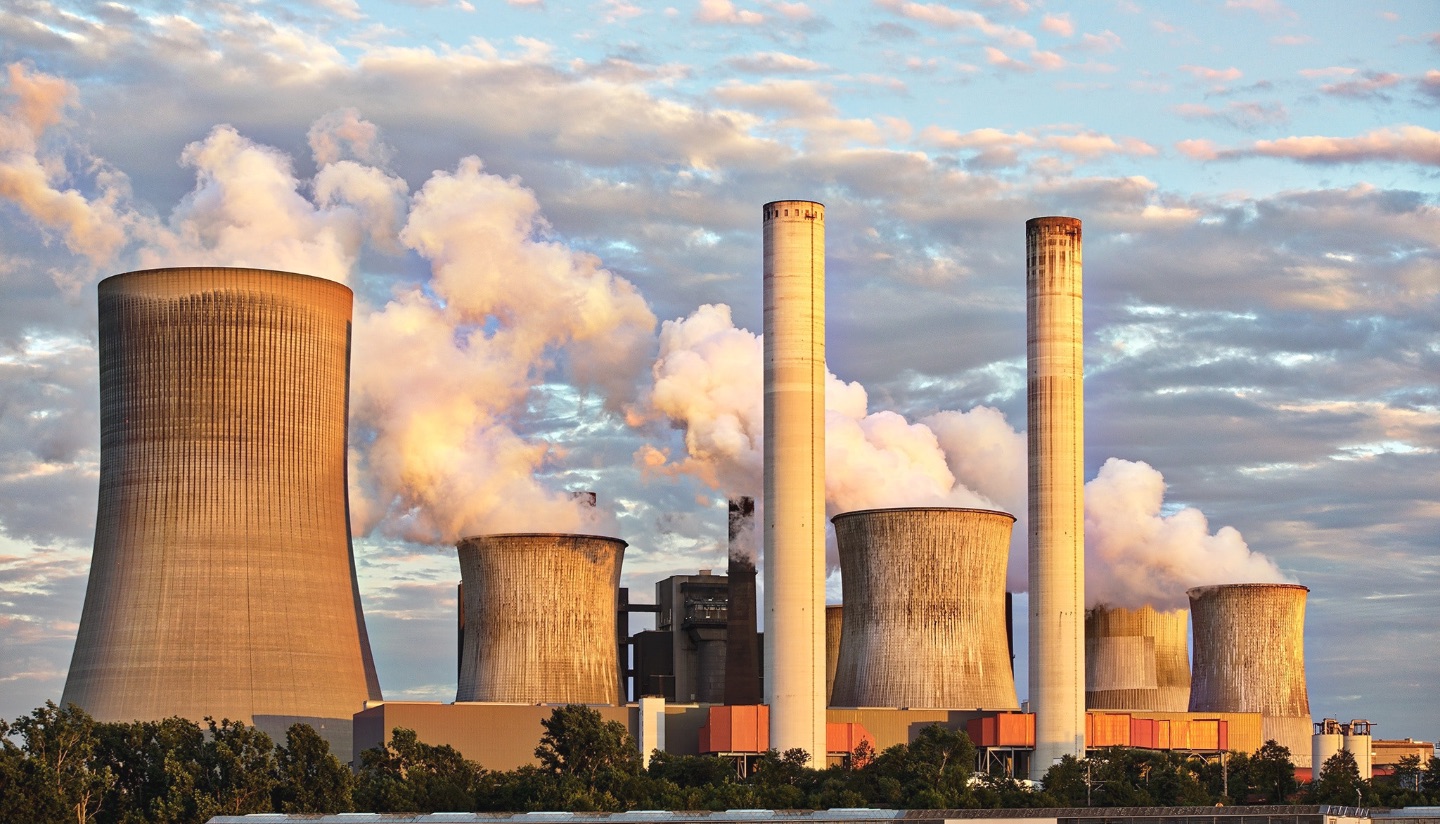 Intellectual & Industrial Property
Our Intellectual Property practice serves the legal needs of established and emerging companies, and their investors, on a wide variety of matters involving intellectual property and technology. We are regularly involved in preparing and negotiating confidentiality agreements, term sheets, letters of intent, joint development agreements, license agreements, joint venture and business alliance agreements.
Highlights
Our experience in this area includes the following:
We represent multinational pharmaceutical companies who are world leaders in the fields in licensing and co-development arrangements in the pharmaceutical sector.
We represent and advise the Greek subsidiary of a French multinational company, leading in-store media specialist, that uses a mix of music, visual and scent media to help its clients communicate with consumers with a view to driving incremental sales at the point-of-purchase. The group has a global business presence in more than forty countries throughout North America, Europe, Asia and Australia.
We represented successfully one of the most significant groups in the global beverage industry with a portfolio of over 40 brands marketed and distributed in over 190 countries worldwide, in a litigation case with a Greek actor re intellectual property rights on a TV commercial spot.
We regularly submit national and European Union trademarks on behalf of companies, relating either to corporate logos or to the products they trade, and fully represent them before competent authorities and courts.