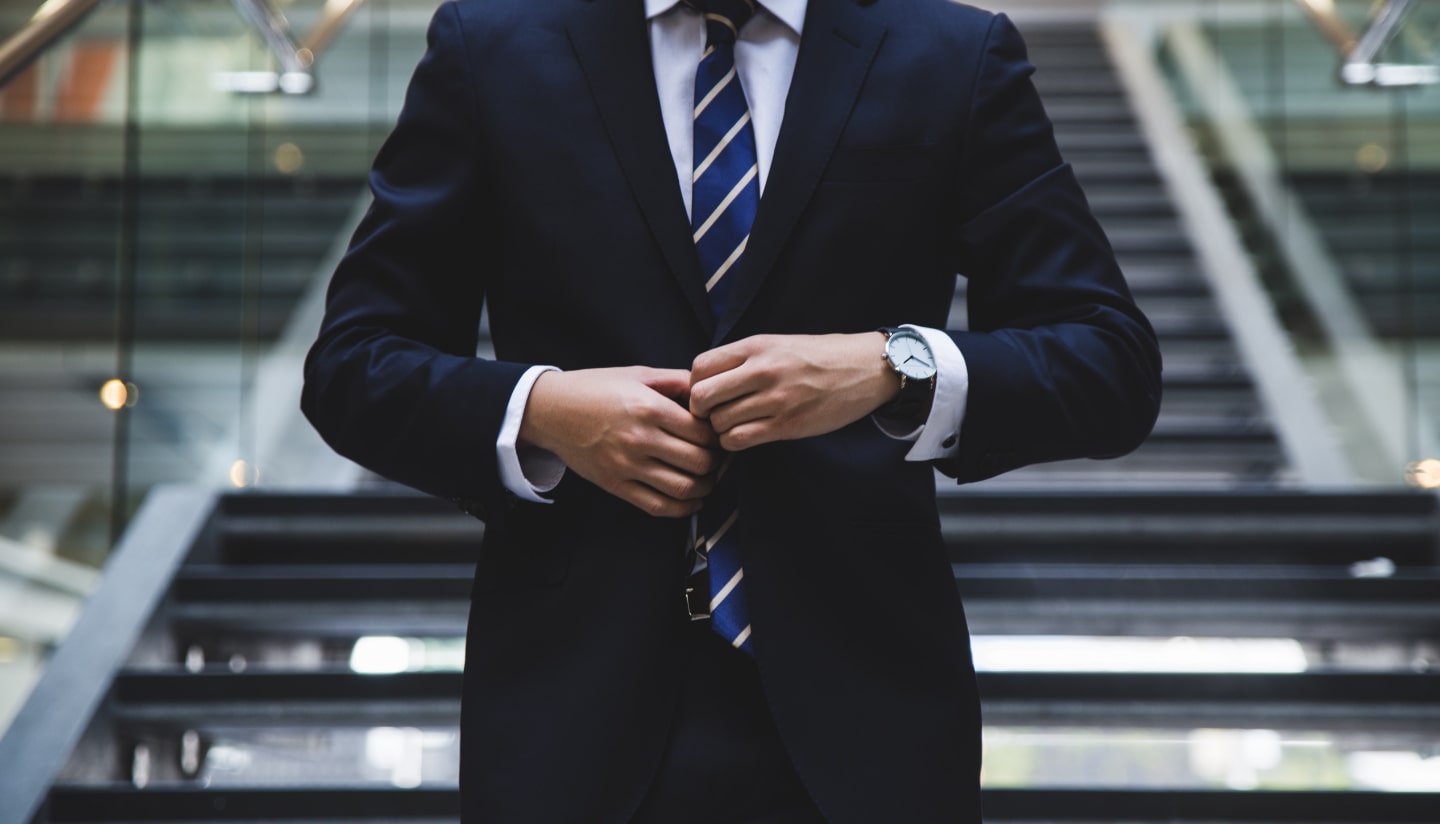 Ligitation & Arbitration
Our Litigation & Arbitration practice is both national and international in scope. We regularly represent Greek and international clients in major arbitrations, alternative dispute resolution proceedings and lawsuits in such diverse legal areas as securities, antitrust, torts, insurance coverage, banking and commercial disputes, handling all trial levels from first instance courts to Supreme Court.
Highlights
Our experience in this area includes the following highlights:
We represent a Nasdaq listed company acting as co-counsel (together with a Malta law firm) in an international arbitration taking place before the Malta Arbitration Center. The dispute involves a 26.5MW photovoltaic investment in Greece and the amounts in dispute exceed EUR 100 million. In parallel, we handle all Greek judicial proceedings for our client in connection with this dispute.
We successfully represented one of the biggest banks in Korea before the Athens Court of Appeals and before the Supreme Court (Areios Pagos). The Korean bank was the defendant in a USD 35million lawsuit filed against it by a major Greek shipping group. We were successful in both the Court of Appeals and the Supreme Court and we have managed to have the lawsuit against our client rejected.
We have been representing the European Commission for more than 15 years in litigation cases against Greek private companies, NGOs and public law legal entities, beneficiaries of Framework Program subsidy programs. To this end, we have represented the European Commission in many litigation cases in Greece and before the General Court of the European Union in Luxembourg, whereas we closely assist them in the enforcement of Court Judgments or Commission's Decisions against Greek entities.
We have been retained by one of the systemic Banks in Greece, to represent them in more than 20 different lawsuits brought against them by bondholders and customers of a bankrupt insurance group. We have been 100% successful and we have managed to have all lawsuits against our client rejected, both at the first instance and the appellate level.
We successfully represented a number of shareholders in a large family business, formerly dominant in the foreign language books wholesale and retail market, in a prolonged anti-trust litigation.
We successfully represented one of the most significant groups in the global beverage industry with a portfolio of over 40 brands marketed and distributed in over 190 countries worldwide, in a litigation case with a Greek actor re intellectual property rights on a TV commercial spot.
We have extensive experience in banking litigation, representing banks and investors on matters such interpretation of loans and other contracts, bank's duty of care, enforcement proceedings etc.
We represent a multinational pharmaceutical company on a number of arbitration and litigation proceedings with former distributors and suppliers as well as on a number of employment disputes. Litigations involve lawsuits for goodwill indemnity and lost profits arising due to the alleged unlawful terminations of the distribution agreements and other unfair competition practices.
We have represented a Cypriot Bank operating for many years in Greece on all litigation cases at all court levels from first instance court to Supreme Court.
In collaboration with a Danish law firm, we successfully represented a listed company in Greece in an international litigation, initiated by a lawsuit filed by a Norwegian group of companies regarding the former's €35 million shareholding in a Danish shipping company with shares listed on the Copenhagen Stock Exchange and the NASDAQ.
We have successfully represented one of Greece's leading insurance companies in a litigation involving alleged investment advice on a derivative financial products lawsuit against a Greek stock brokerage firm.