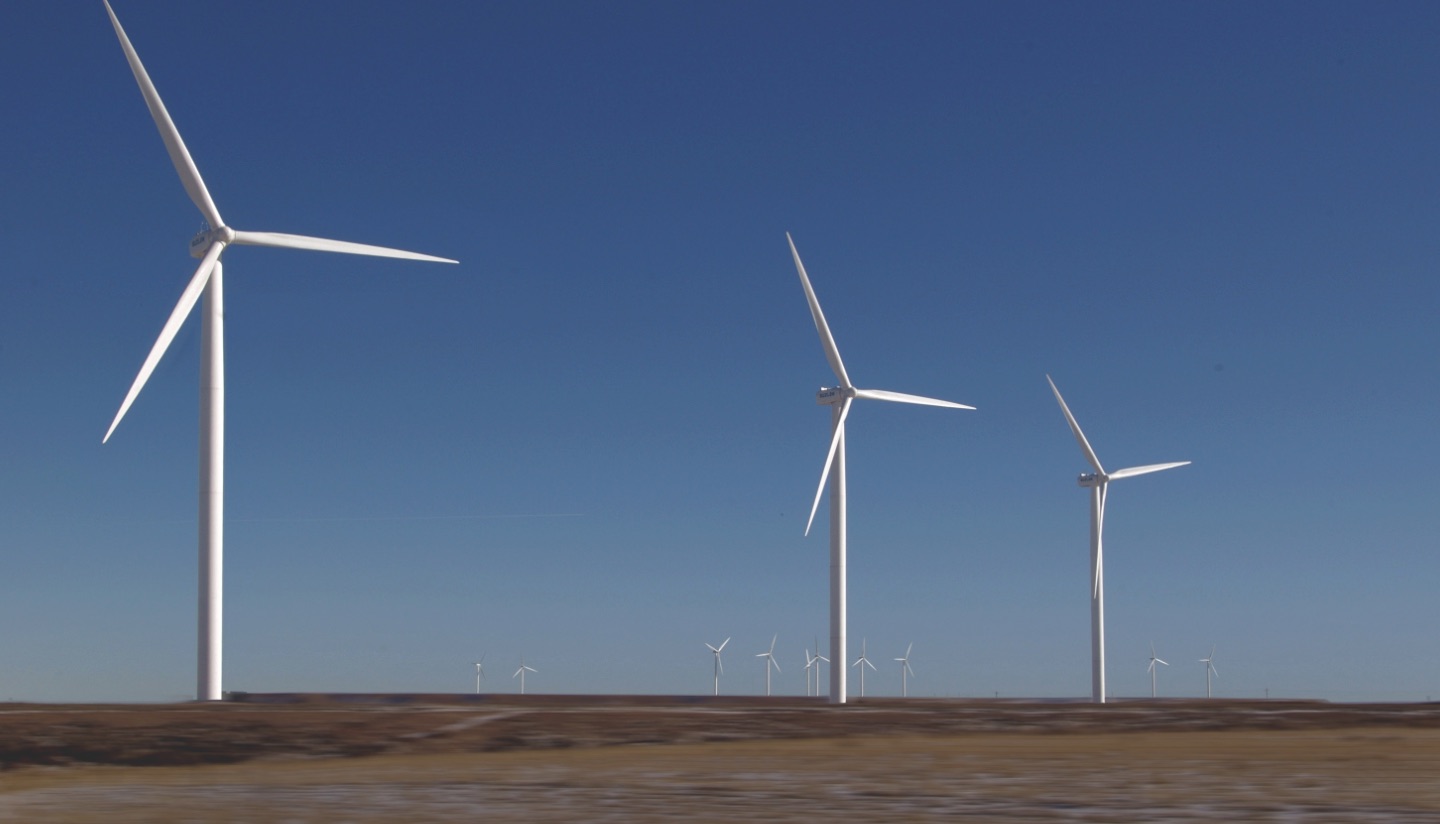 Energy Law
Politis & Partners has acquired extensive experience in renewable energy deals both in Greece and abroad. This dynamic and evolving sector goes hand in hand with broad regulation and market competition. We have been in the center of the renewed interest in the renewables, since Law 3851/2010 amended the Greek framework for renewable energy sources, offering a more investment-friendly licensing process and improving the procedure for connection of renewable energy projects to the grid.
We actively assist and advise diverse clients, from large international conglomerates and equity funds to Greek entrepreneurs and joint ventures, in their efforts to invest in projects relating to the demanding and rapidly evolving energy markets in the Southeastern Europe region.
Highlights
Our experience in this area includes the following highlights:
We have provided advice on contractual and regulatory aspects in relation to the privatization project of Hellenic Petroleum SA, one of the largest oil companies in the Balkans.
We represent a major US based company and solar energy facilities developer, on the acquisition and development of various photovoltaic projects in Greece.
We represent a multi-national energy group in an ongoing international arbitration in connection with a portfolio of 26 MWp photovoltaic power plants in Greece.
We represented a Japanese multinational and world leader in high technology, on the acquisition of a 10 MW photovoltaic power plant in Bulgaria and on projects across the Balkans and Greece.
We advised a Scandinavian renewable energy producer, who has invested on a number of wind farm projects in Greece, in relation to its IPO on the Frankfurt Stock Exchange.
We represent both Greek and foreign companies in trading and developing energy projects in Greece.