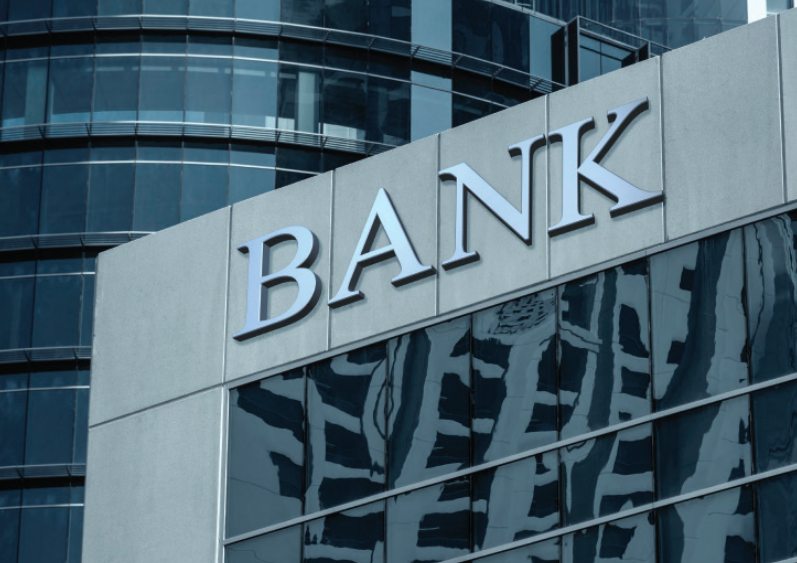 New legislation in Greece gives immunity to bankers involved in NPL restructurings
On 18 May 2017, the Greek Parliament approved another monster austerity package sought by the country's lenders to unlock vital financial aid. Among a wide range of measures adopted (including pension cuts, tax hikes and transfers of state assets to a vast new privatization fund), the new law 4472/2017 ("New Law") introduced a long awaited "immunity" for state and bank officials involved in bad loan restructuring. This is the newest attempt to tackle with Greek banks' bad loans saga, one of the most painful and complicated collateral damages of the Greek sovereign debt crisis, which erupted in 2009 and still plagues the country.
Greek banks carry a huge load of NPLs (108 billion Euros, according to the Bank of Greece 2016 Annual Report) and they are in dire need to clean up their balance sheets, in order to reduce their funding costs and boost their capital adequacy ratios. An aggressive NPL reduction policy will spread benefits to all market participants: freeing up of resources will translate into higher loan supply, lower borrowing costs for businesses and households and redistribution of capital to more productive businesses and sectors; in parallel, the restructuring of over-indebted but viable businesses could serve as a vehicle for attracting investment capital, thereby further stimulating investment demand.
It is a sad truth that despite various legislative and policy initiatives, an active loan market has failed to emerge in Greece, even though strong investor interest is present. It has been long argued that one of the key impediments for NPL restructurings and sales is the risk (or perceived risk) that these transactions may entail legal risks for the bankers approving them. In particular, bank officials approving or executing an NPL sale, write-off or workout could be held liable for breach of their fiduciary duties, opening the door to civil liabilities (or even criminal sanctions) for them.
The new legislation introduces a safe harbor both for state and banking officials. The safe harbor is article 65 of the New Law, which contains six paragraphs: paragraphs 1 and 2 provide the context for immunity of administrators of state and government property, while paragraphs 3 and 4 adopt a similar wording for bank officials; paragraph 5 stipulates that authorities entrusted with the task to decide whether the immunity protection applies must announce their decision within a period of four months; and, finally, paragraph 6 restricts the safe harbor protection only to transactions taking place after the publication of the New Law.